Have you seen the new look over on my main webpage? Cynthia of Webwurkz did an absolutely amazing job with the updates that I needed.


The biggest part of the update is to my Patterns page. When you click on it now, it takes you to a page that shows you all of my current patterns.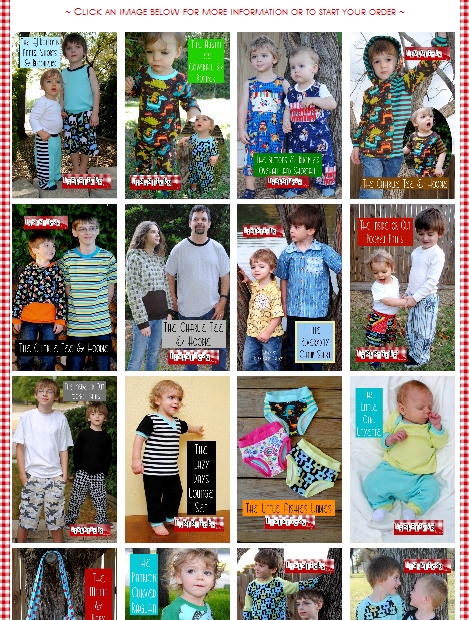 When you click on each pattern, you'll find a pattern description, photos and a box where you can click to order the paper pattern or the pdf pattern. AND, when you purchase the pdf pattern there, you get it instantly! No waiting around for me to email the pattern. Gotta love instant gratification, right?